6th Generation Family Farm Grown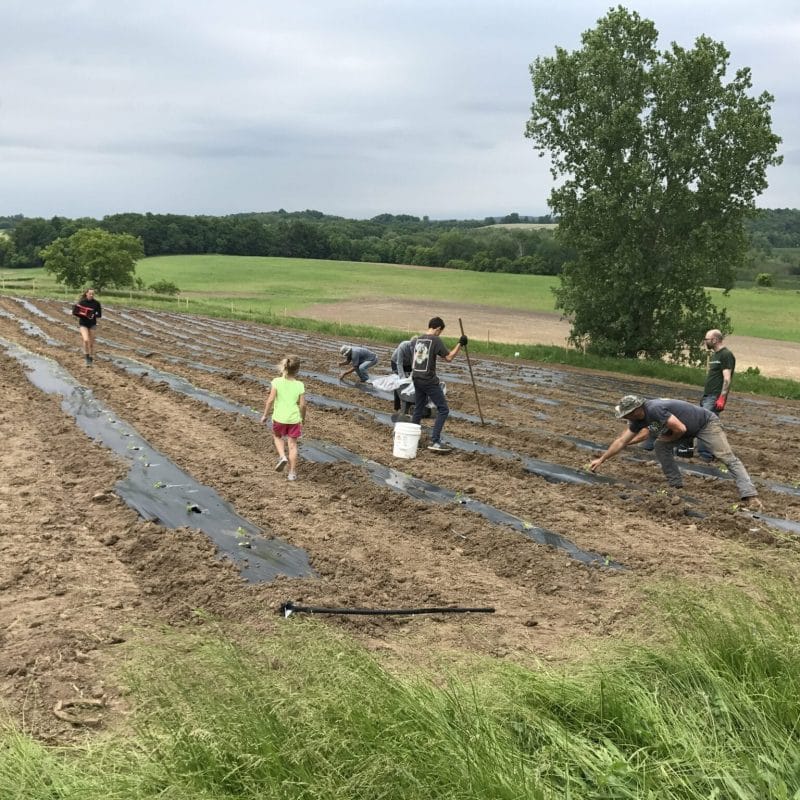 USDA Certified Organic Hemp Farm
We began organic farming in 2012 with a large vegetable garden. Then in 2017, we officially became Pine Hill Sustainable Farm, LLC (aka Pine Hill Farm). We transitioned 50 acres of conventionally farmed land to organic at that time. During this time, we became intimately tuned in to the specific organic needs of the land, which has been family-owned and farmed since 1847! In 2018, the focus of our farm became growing hemp for cannabidiol (CBD). This is better aligned with our passion for holistic approaches to wellness and our personal, positive experiences with alternative medicines, including the hemp plant. In December 2021, we collaborated with other wellness professionals and opened our first "wellness collective + market" in Watertown, Wisconsin. We look forward to meeting you there!
Natural Health And Wellness
We are a 6th generation farm family who hold a passion for natural health and wellness. As healthcare professionals with a combined bi-generational experience of over 80 years, we recognize the desire for alternative healthcare options. Our resumes include pain management, hospice & home health, acute care, older adults, pediatrics, and mental health. We do not believe in a "one pill fits all" approach. Collaborating with several local, holistic healthcare professionals, we strive to assist you in achieving your highest level of health.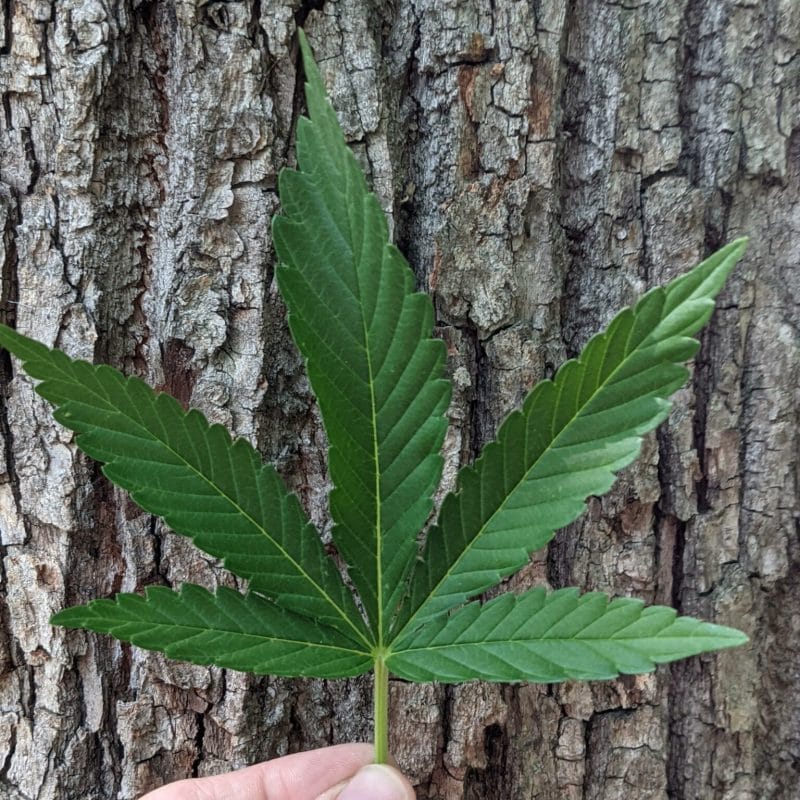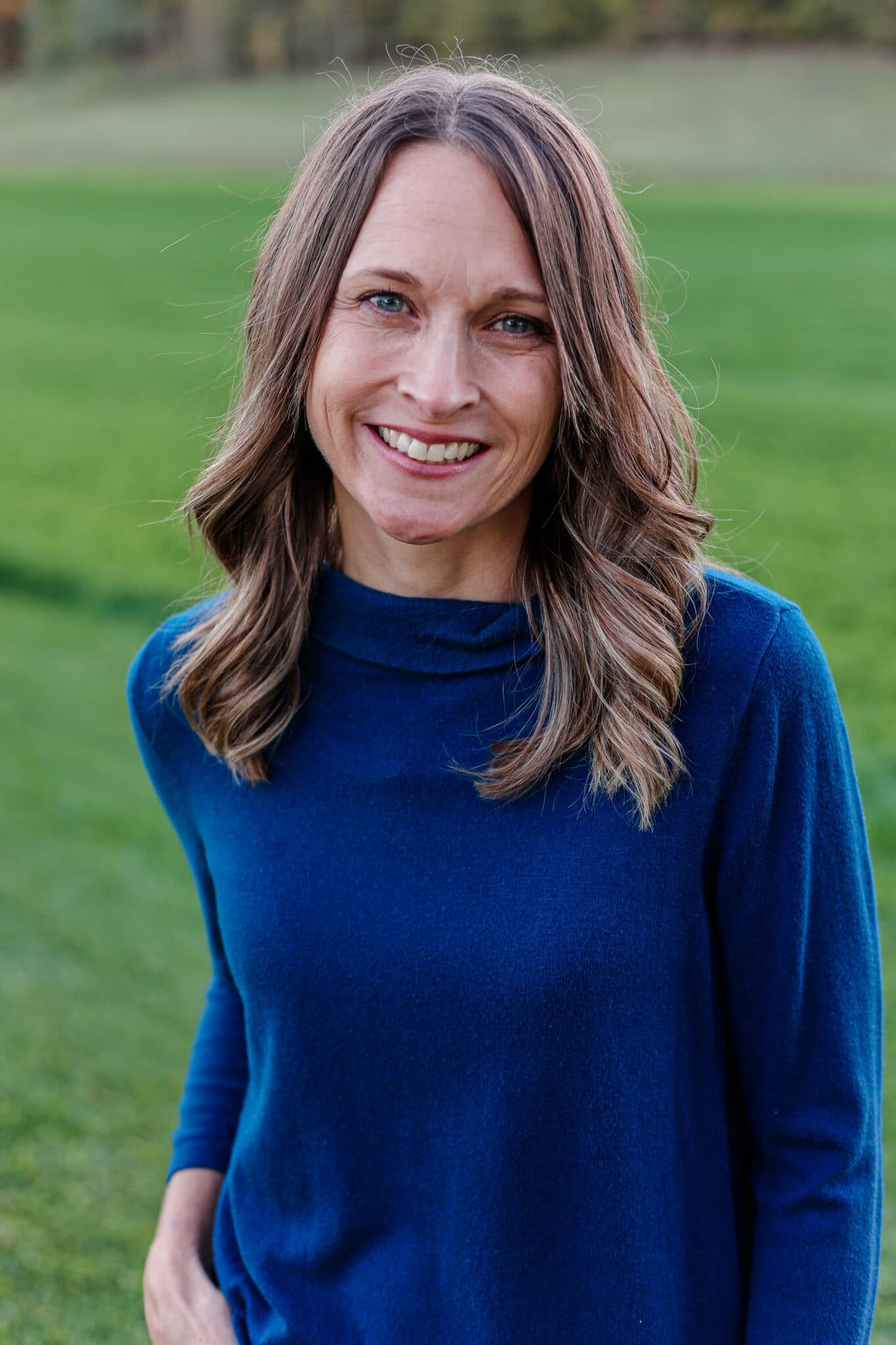 Jackie Phillips, MS/CCC-SLP
Jackie Phillips, MS/CCC-SLP is the creative mind behind Pine Hill Farm. With a background in Marketing, she has the business mind behind the company. As a Speech Language Pathologist with experiences in home health, subacute care, adults with brain injury, and school aged children, she recognizes the need and understands the desire for alternative medical therapies from her patients. Holistic health and wellness has been a passion of Jackie's for over a decade and she recently completed an intensive program for certification as a Holistic Cannabis Practitioner which focuses on integrating cannabis with other nutritional and holistic modalities. Jackie creates the formulas for our popular wellness line and enjoys creating new products to enhance the diversity of the Pine Hill brand. Coming from a family of military veterans, Jackie has always respected the sacrifice of those who served.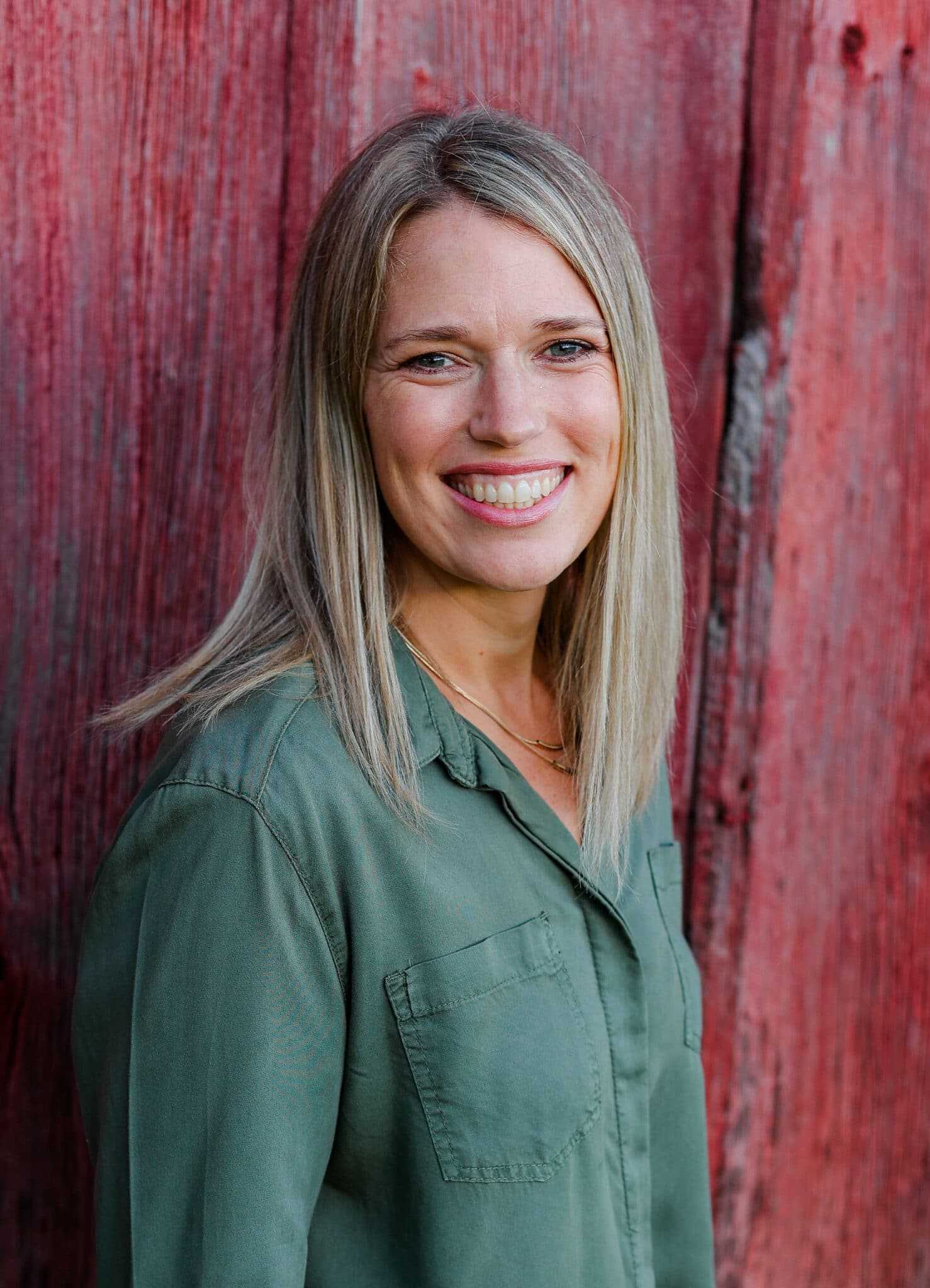 Leanne Anthon
MSN, RN, CNE
Leanne Anthon MSN, RN, CNE has been in healthcare for over 20 years and has experience as a Registered Nurse in Pain Management, Acute Care, ICU, and academia. Serving as a Navy Corpsman from 2000-2005, Leanne developed a passion for serving the military and veteran populations. She enjoys assisting family and friends who are veterans who need help navigating the VA healthcare system and military benefits. Most recently, Leanne has advanced her knowledge of holistic options for pain management through courses at the Andrew Weil Center for Integrative Medicine at the University of Arizona. Leanne has a passion for health and wellness and promotes holistic healthcare options in conjunction with traditional care.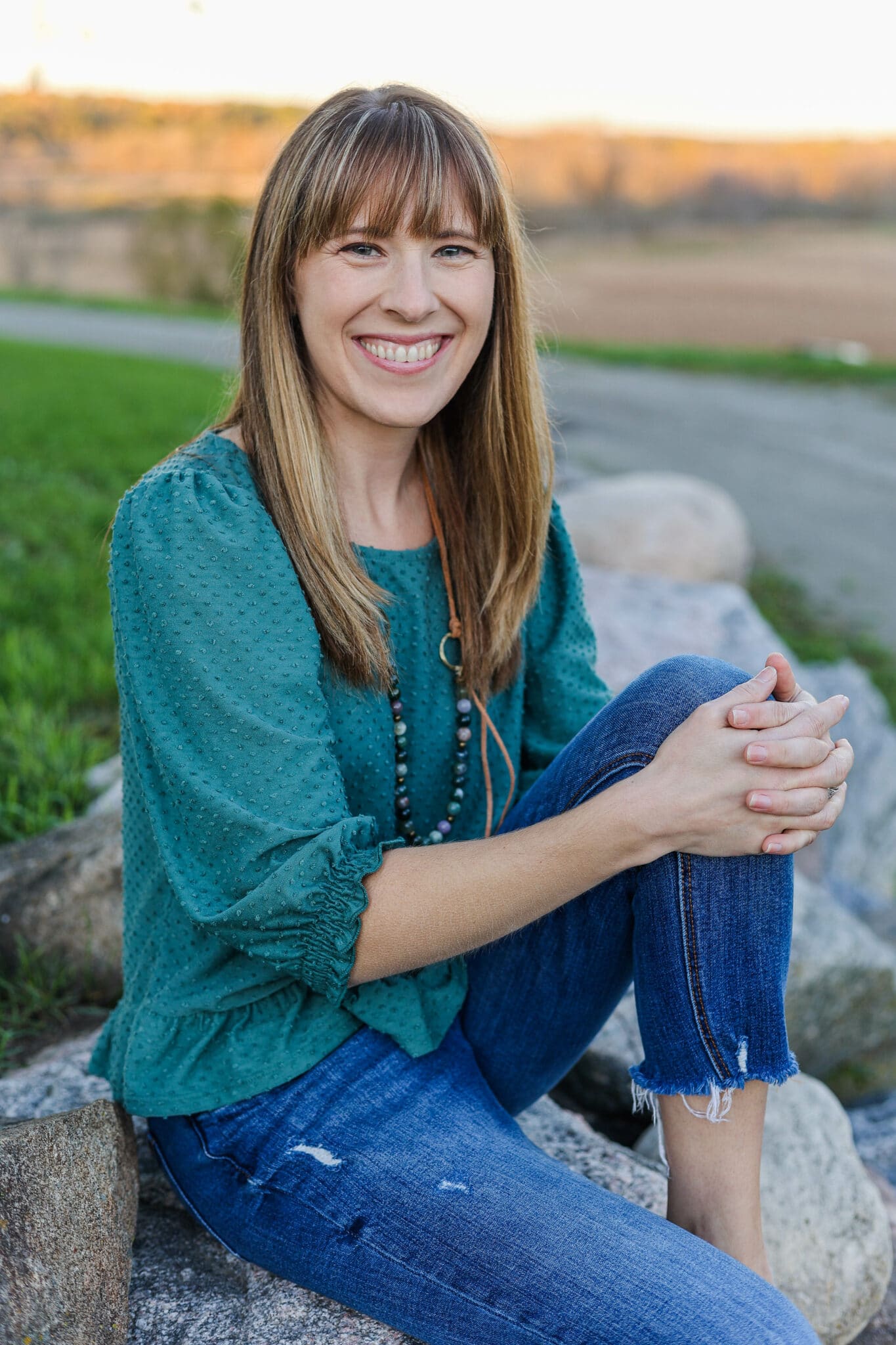 Lynley Gray
Lynley Gray is the artistic mastermind behind the very popular BoHo style bracelets and lava stone diffuser jewelry for CBD or essential oils. She never ceases to amaze the team with her design creativity. Similar to her sisters and mom, Lynley has a healthcare background and works in the occupational therapy field where she integrates sensory therapy modalities and music with her adult and pediatric patients. Lynley is furthering her education and skills through certification as a Holistic Cannabis Practitioner. She enjoys educating Pine Hill Farm's customers on how to incorporate cannabis into their overall health and wellness goals!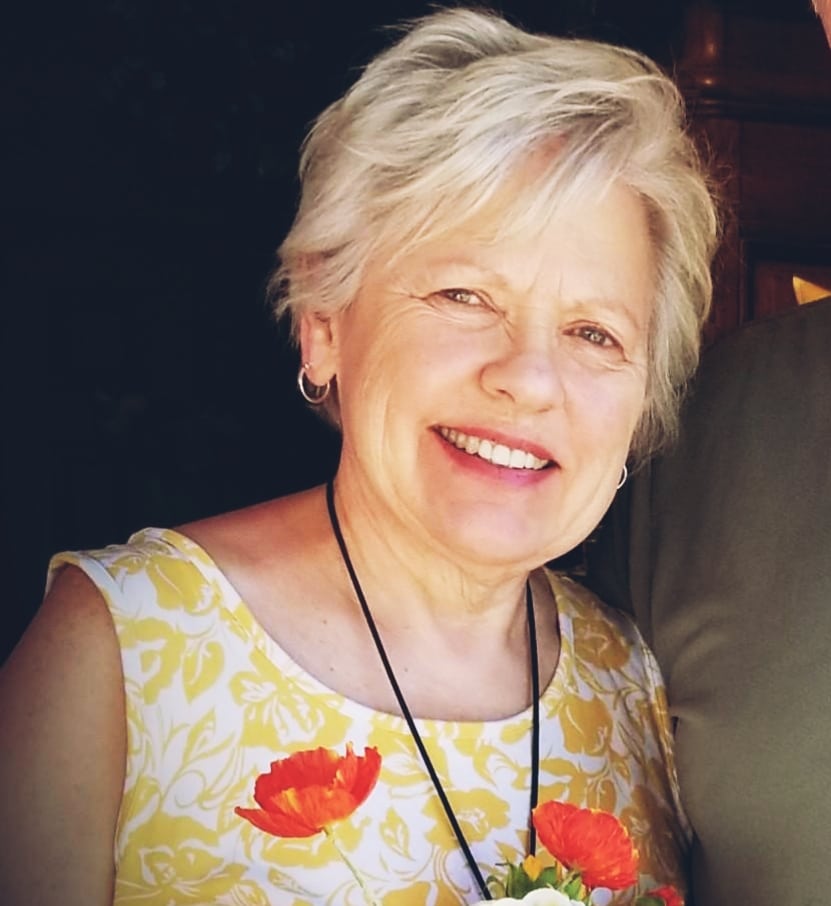 Carmen Groehler
Carmen is the matriarch of the Pine Hill Farm sisters. As a bachelor's prepared nurse with over 40 years of healthcare experience, Carmen has worked in acute care, geriatrics, behavioral health, and academia. She has always held a passion for complementary and alternative health options in combination with medical care. Carmen instilled this curiosity in her daughters by raising them to have an open mind when it comes to personal health choices. With a gentle approach, she enjoys educating and caring for her patients' entire being instead of just the part of the body that is ill or injured. She holds a special interest in diabetic wellness and veteran health. Carmen believes that a person's faith or spirituality is dynamic in the understanding and healing of disease and linked to better outcomes.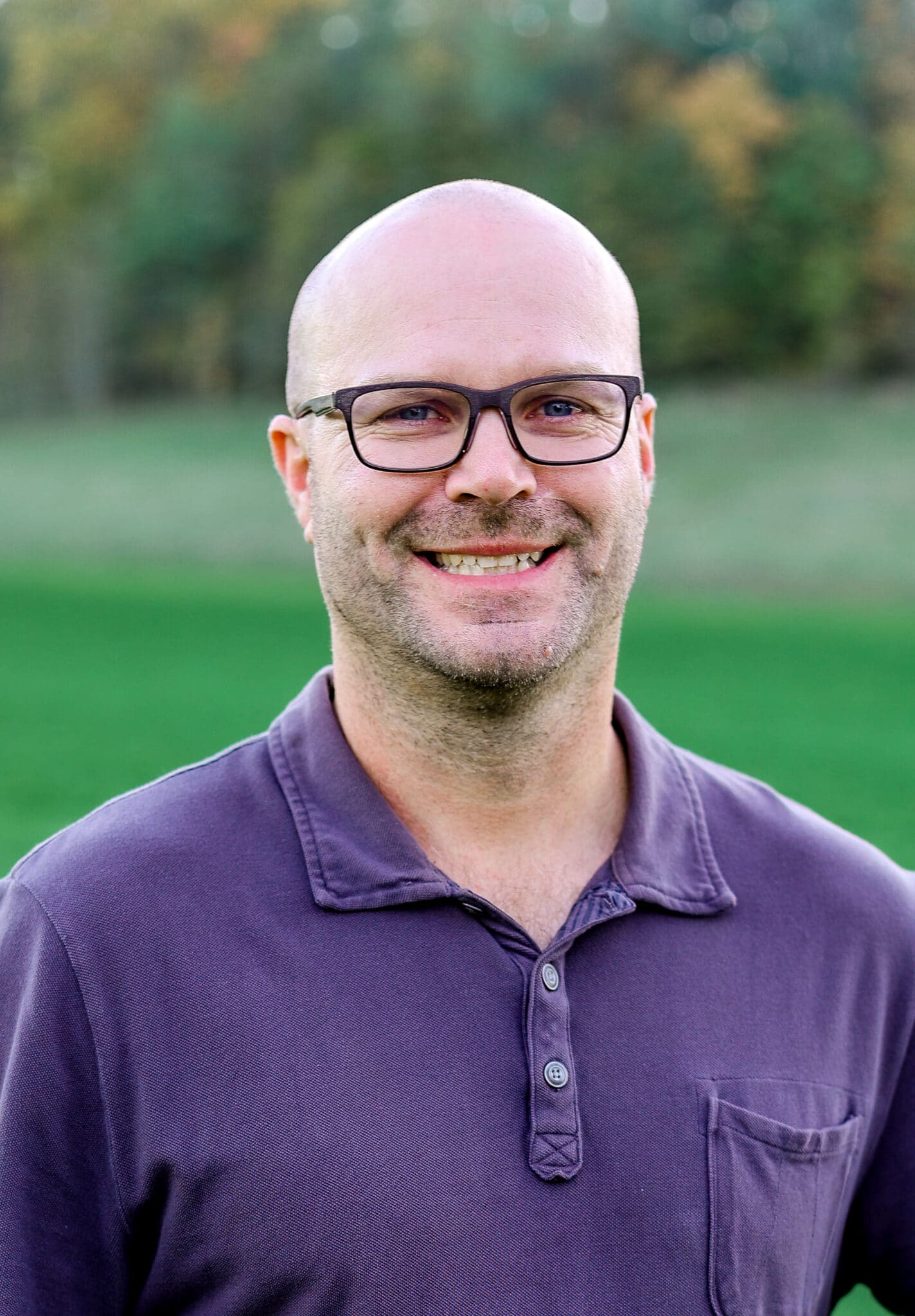 Jon Phillips
Jon Phillips comes from a long line of "green thumbs" and has always experimented with a garden. Jon is THE MAN behind the scenes and is forward-thinking. He was experimenting with organic farming long before the word "organic" was cool. Jon, along with his brother Nic, an Army veteran, works tirelessly in the hemp fields. Jon constantly researches, attends conferences and classes and spends his winter meticulously caring for his indoor plants. Even though you don't hear Jon giving presentations on the benefits of hemp like the ladies of the farm, he is very educated on cannabis, its properties, and the healthcare benefits.
Dedicated to the accessibility of CBD for all, we thank all veterans for their service and honor them with 50% off sublingual CBD oil at all times. To support the integration of holism and science in healthcare practice, we strive to maintain a presence within the community, advocacy groups, research, and education and are active members of the American Cannabis Nurses Association, American Holistic Nurses Association, and Integrative Medicine for the Underserved.