6th Generation Family Farm Grown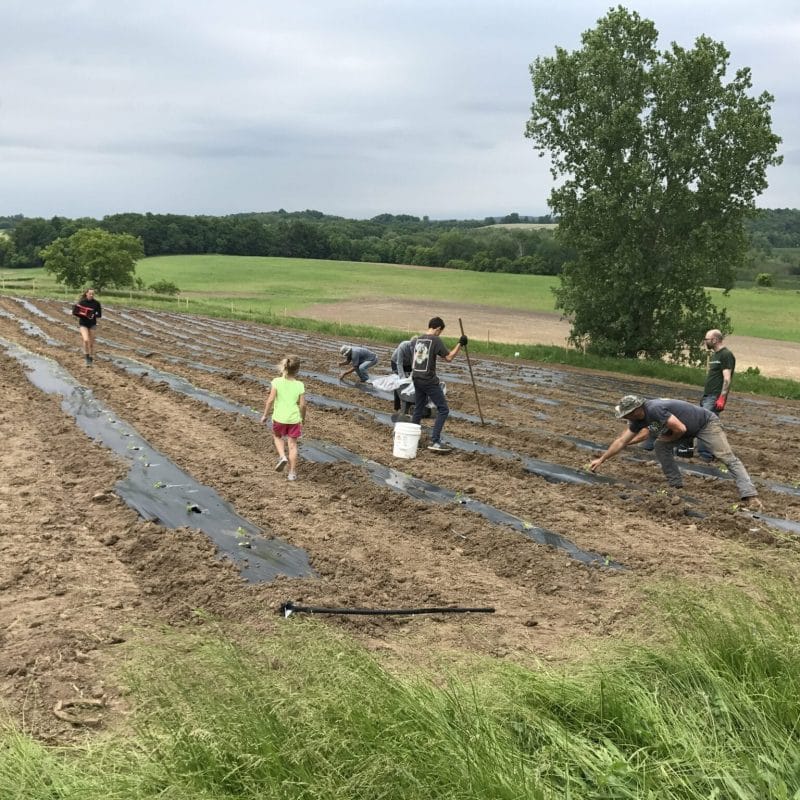 USDA Certified Organic Hemp Farm
We began organic farming in 2012 with a large vegetable garden. Then in 2017, we officially became Pine Hill Sustainable Farm, LLC (aka Pine Hill Farm). We transitioned 50 acres of conventionally farmed land to organic at that time. During this time, we became intimately tuned in to the specific organic needs of the land, which has been family-owned and farmed since 1847! In 2018, the focus of our farm became growing hemp for cannabidiol (CBD). This is better aligned with our passion for holistic approaches to wellness and our personal, positive experiences with alternative medicines, including the hemp plant. In December 2021, we collaborated with other wellness professionals and opened our first "wellness collective + market" in Watertown, Wisconsin. We look forward to meeting you there!
Natural Health And Wellness
We are a 6th generation farm family who hold a passion for natural health and wellness. As healthcare professionals with a combined bi-generational experience of over 80 years, we recognize the desire for alternative healthcare options. Our resumes include pain management, hospice & home health, acute care, older adults, pediatrics, and mental health. We do not believe in a "one pill fits all" approach. Collaborating with several local, holistic healthcare professionals, we strive to assist you in achieving your highest level of health.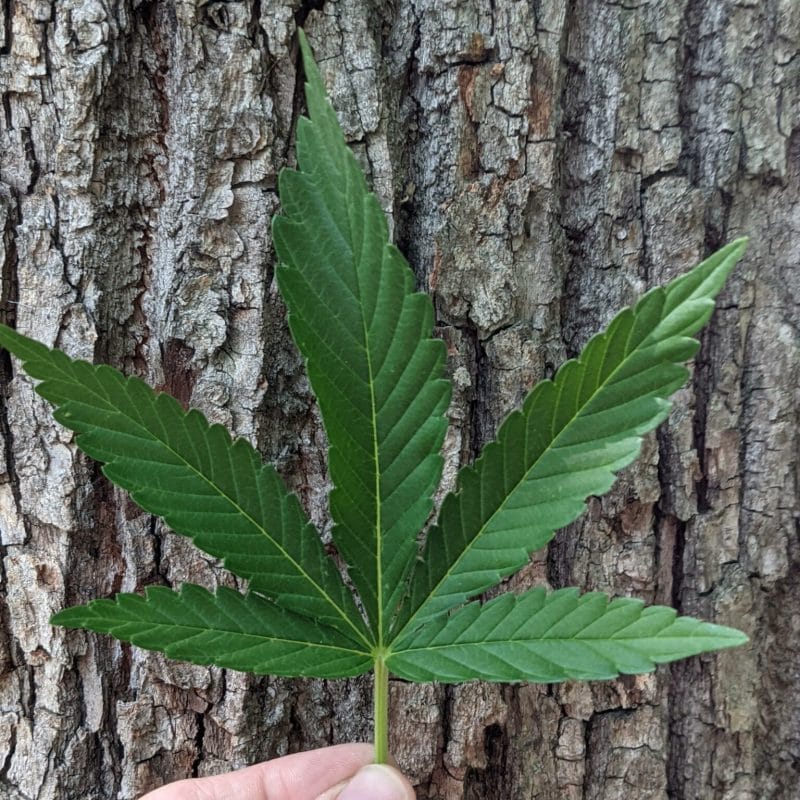 Dedicated to the accessibility of CBD for all, we thank all veterans for their service and honor them with 50% off sublingual CBD oil at all times. To support the integration of holism and science in healthcare practice, we strive to maintain a presence within the community, advocacy groups, research, and education and are active members of the American Cannabis Nurses Association, American Holistic Nurses Association, and Integrative Medicine for the Underserved.