Natural Wellness Collective + Market
Organic Hemp Farm & Market
We are proud to be a USDA-certified organic hemp farm and market offering high-quality, locally grown, and third-party lab-tested products free from pesticides, chemicals, heavy metals, additives, and fillers. This allows us to have complete transparency of the products we are growing and recommending and complements our "seed-to-shelf" philosophy.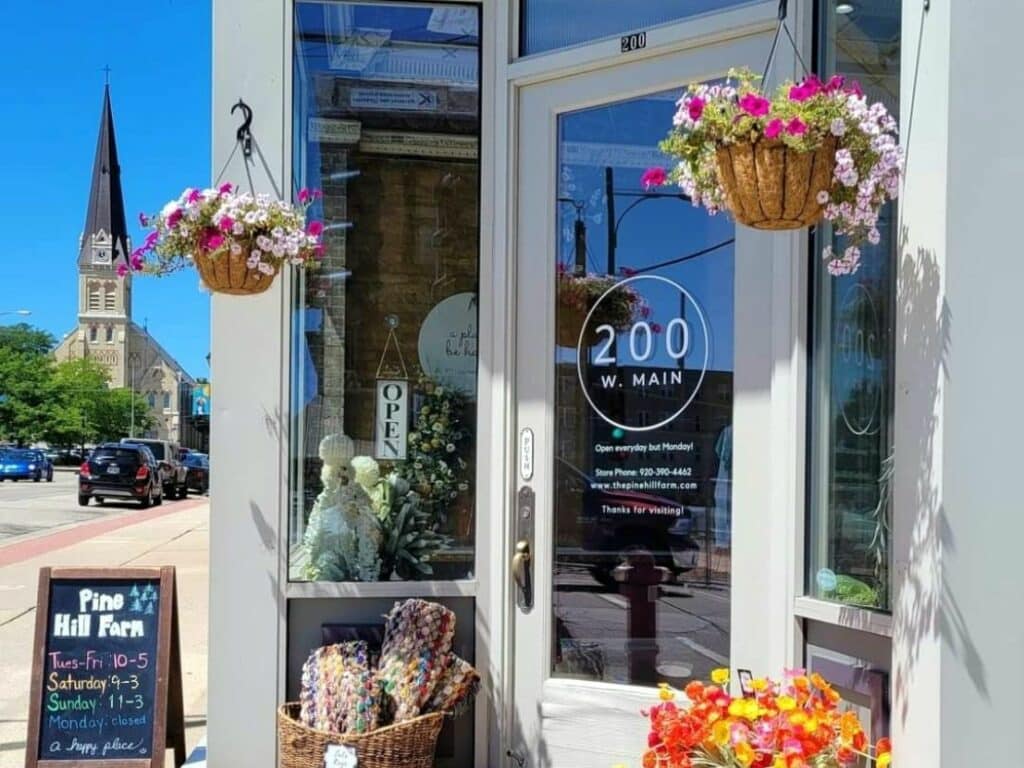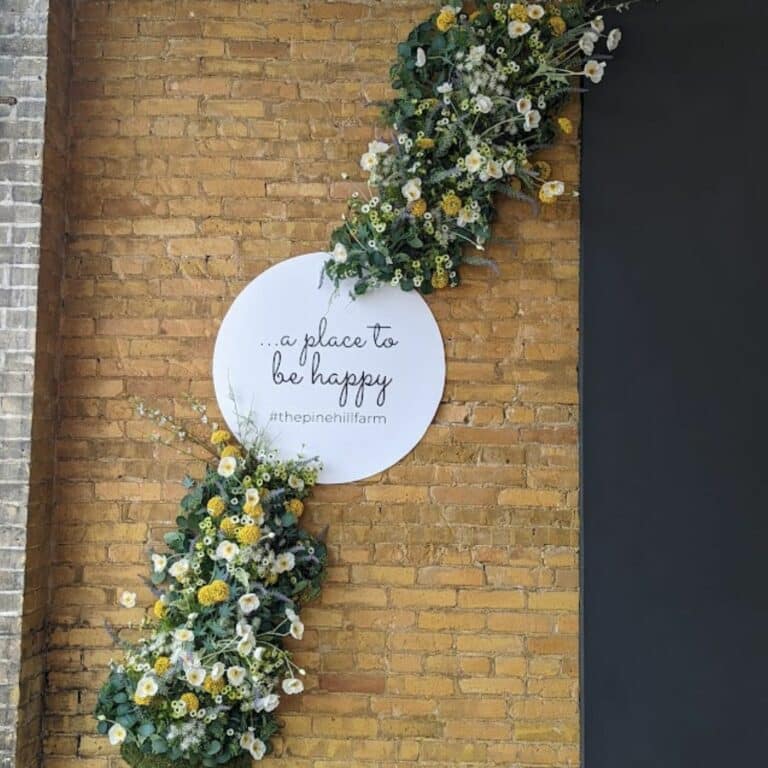 Visit our wellness collective + market, for a unique shopping and personalized wellness experience!
200 W. Main St., Watertown, WI 53094
Relax At The Wellness Spa!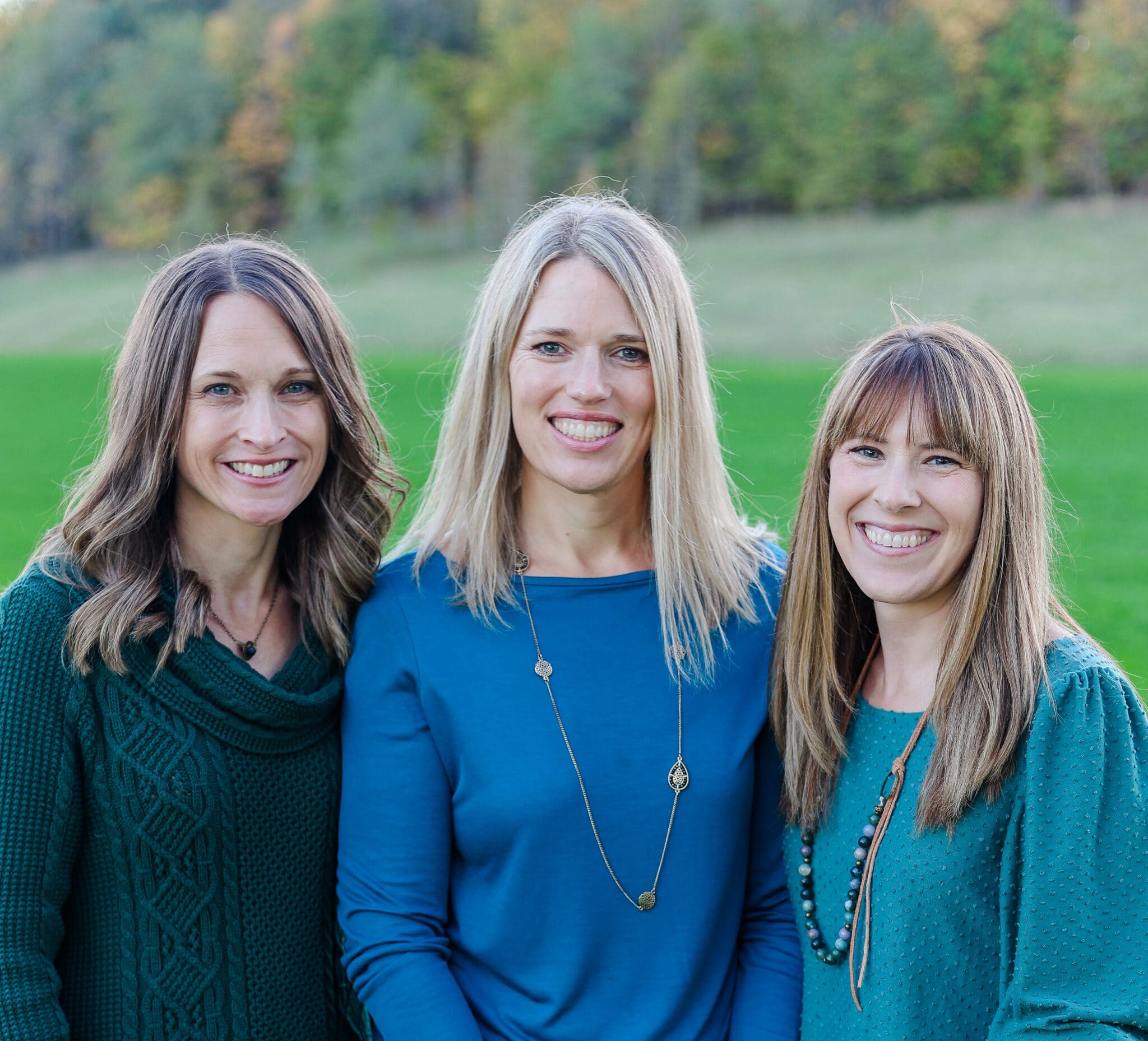 The Vision Behind The Market
As healthcare providers with a passion for holistic health and wellness, we strive to assist you in achieving your highest level of health. In collaboration with other holistic health professionals, our wellness collective offers a unique shopping and personalized wellness experience!
"I've tried so many CBD oils before and NONE have worked for me like yours. I've gotten mouth sores, headaches, and bad results with other brands, even from high quality reputable brands. I'm definitely sharing my experience with others!"
"I found Pine Hill Farm at a local craft fair and so glad I did. I suffer from sharp pains on the ball of my foot. For two weeks I rubbed Solar Moon salve on my foot and the pain is gone. Thank you!"
"I'm so glad I found your pet oil! My high strung, anxious dog has had excellent results with his anxiety and I'm finally able to cut back his Prozac!! Hoping to get him off completely!"
"Your Moon Balance balm is officially the epic winner for all thing PMS! I can't remember the last time I didn't have to take Advil to survive the day."
"In spring, our cat got a gash on her head just above the eye. Every time it would start to heal, it would get ripped open playing with the other cats or she would scratch it. Per your recommendation, I put CBD oil directly on the gash every day. Within a few days, it's finally healing!!!
For the last 7 months I've had a constant heaviness in my chest from stress. I purchased Pine Hill's CBD oil and have been taking it for a week. The heavy feeling is completely gone! The rollers are great too, I absolutely love them!"
"I have had such wonderful results with the cbd oil and Solar Salve. The fact that I can have such a horrible migraine and then have relief without Aleve...wonderful!!"
"I have to say, Solar Moon I highly recommend!!! Helps my planter fasciitis so much! Thank you Pine Hill!"
I have been taking .50-.75 dropper of the 1000mg oil every morning and every night. My anxiety is under control so far. I have only had 3 bouts of feeling panicky since I started the oil. That's huge progress!!!! I just want to thank you for helping me.
"My neck muscles were bugging me all morning. I put on Solar Moon salve and BAM! Gone. I'm so thankful I ran into you at the farmers market this morning. I can't wait to try more products!!
For confidentiality and sensitivity of personal health information, names are not listed publicly for personal testimonies.